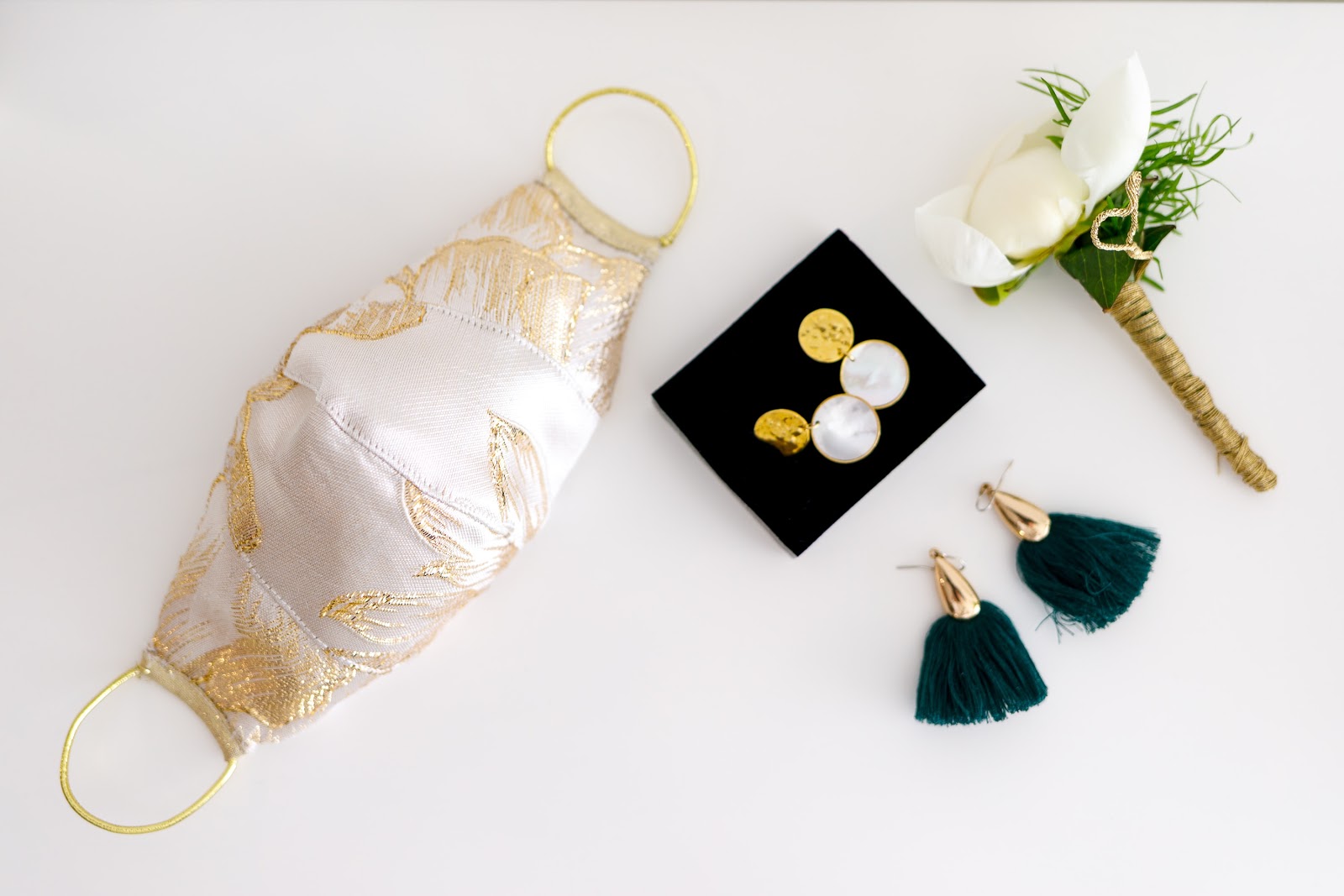 31 Jan 2021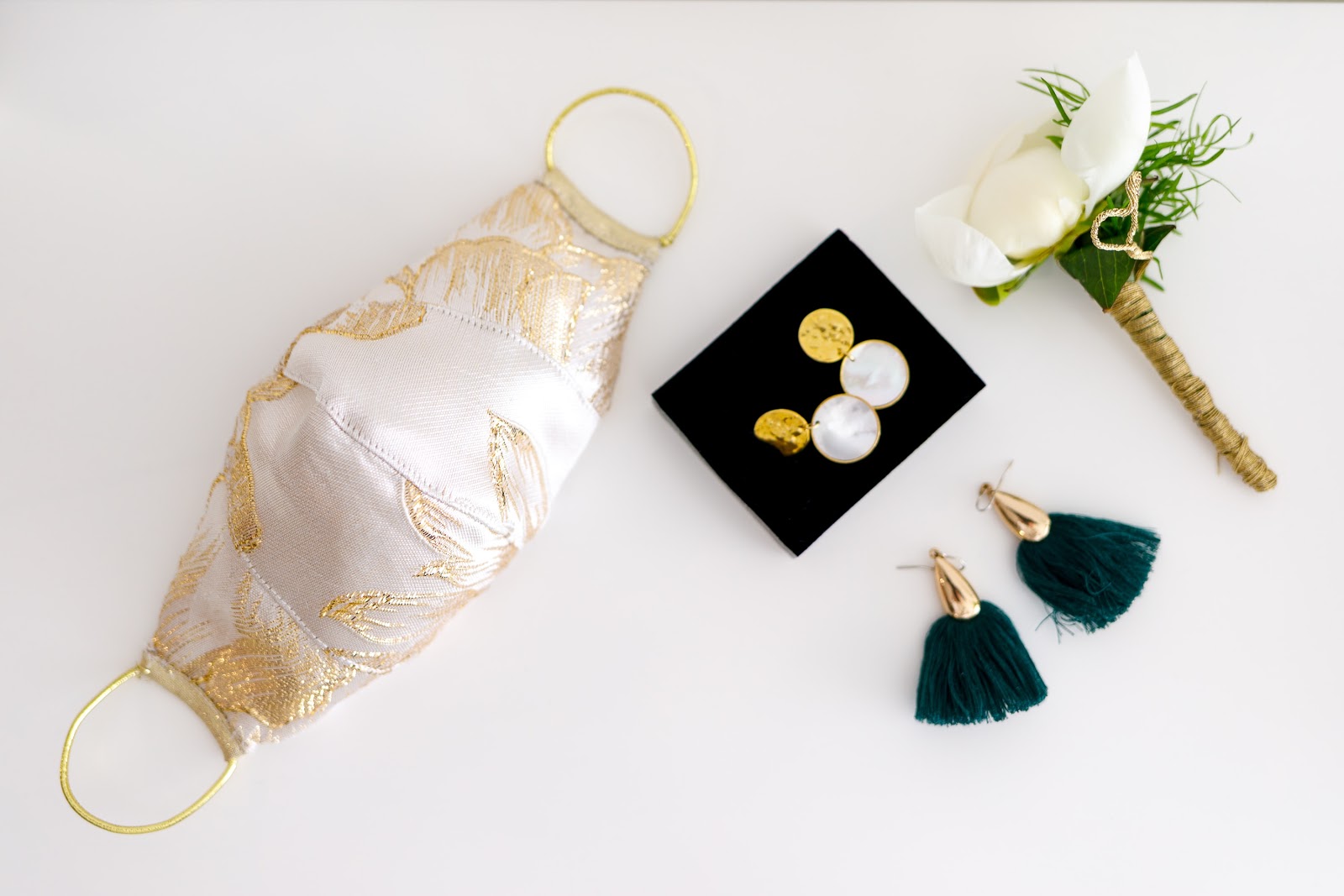 Photo by Ricardo Moura on Unsplash
The COVID-19 pandemic has shaken up all aspects of our lives since its arrival in 2020, with regulations governing social gatherings and workplaces changing frequently every few months. This has caused many sleepless nights for couples planning their upcoming weddings – with the rules and limitations on guest attendance, abiding by social distancing guidelines and even vendors such as photography being uncertain up till a few weeks before the big day itself! While the trend so far (at least in Singapore) has been for such regulations to ease, allowing more weddings to proceed with minimal disruption, the resurgence of community cases and introduction of new virus variants could very well result in tightening of measures at any time.
For engaged couples who are deciding to press on with wedding planning, we feel for you and would like to offer up some tips to ensure that your wedding will proceed smoothly, and that you can enjoy a wonderful experience for both the guests and yourself.
Keep the Guest List small!
While restrictions on attendance numbers have seen a gradual increase over the past few phases, with the current number at 100 pax, it would be prudent to plan based on the current number and not expect a larger group to be permitted. This will help your planning to be much more stress-free as you will be less likely to be affected negatively by any unexpected changes to the regulations!
Having just your closest family members and friends in attendance will also help build a more intimate and memorable experience for you and your husband-to-be, while also lowering the amount of logistics that need to be planned for.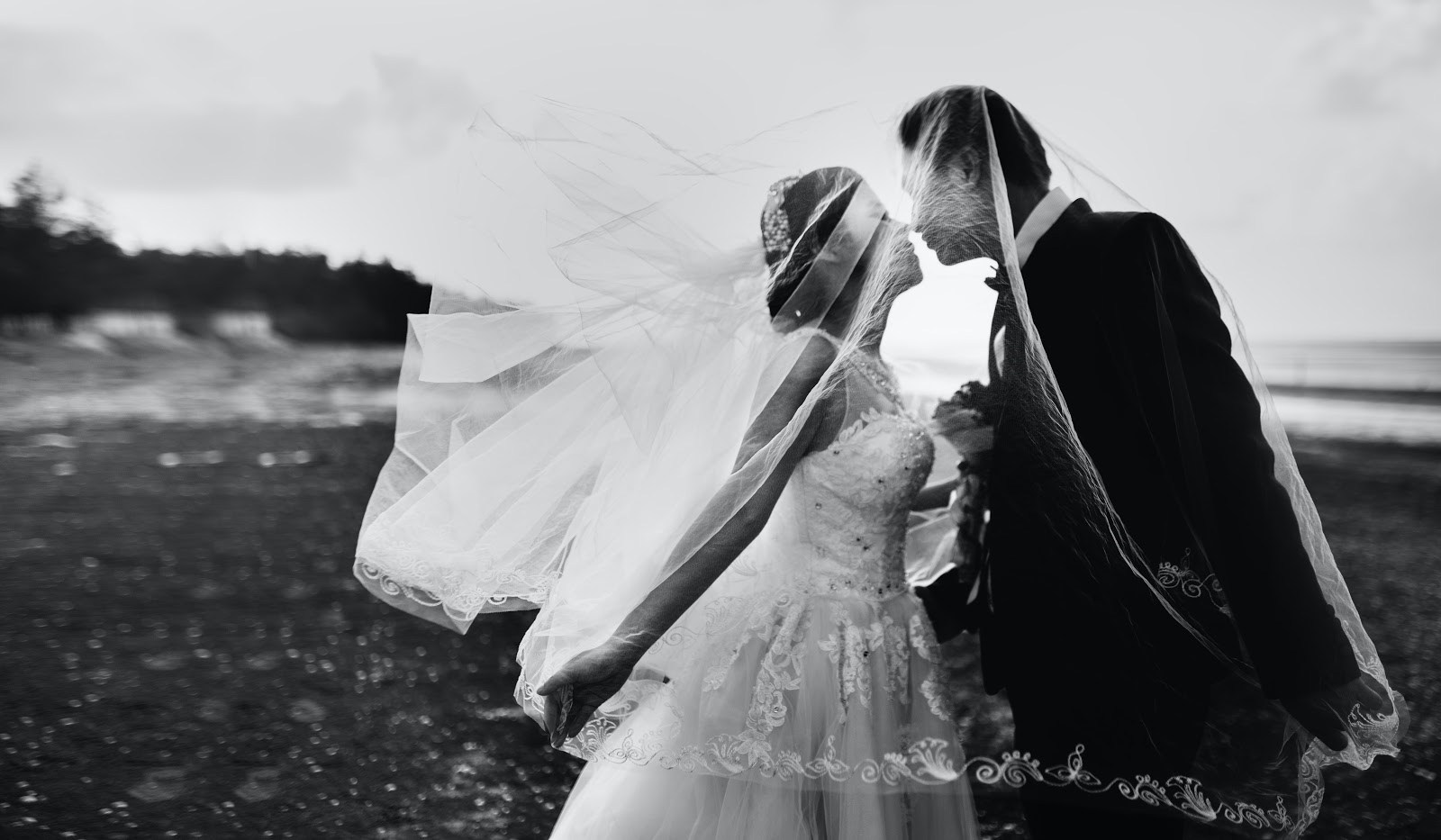 Use Technology!
Live-streaming your wedding solemnization is a great way to ensure that people not attending the physical event can still witness and join in the celebration! This is especially helpful for those who are living overseas and would have normally flown back to attend your wedding. Brides can pick from a whole range of free options – Facebook Live, YouTube, or Zoom are some choices to start with. If you wish to entrust this portion of your wedding to a professional, there are many vendors offering live-stream services for some added peace of mind!
Another area to consider would be entertainment – as live music is still not permitted at wedding receptions; many bands are now offering streaming services where they host and perform remotely but are broadcast live at the wedding venue! They can even take music requests and engage with guests, ensuring a memorable, entertaining time for your guests.
Ensure Safety
Taking care of the safety of yourselves and your guests should be of utmost priority – the last thing you would want is for your wedding to become the next virus cluster, or the venue for a super-spreader event. When doing space planning along with your vendors and venue organizers, do discuss with them how best to put in the appropriate safety measures including check-in areas, designation of zones, signs, barricades and safe distancing instructions to guests.
Do keep the communication with your guests flowing and inform them beforehand of any important information such as which zones they are allocated to, or any key restrictions to take note of. This will help smoothen the registration and check-in process, and also ensure that everyone is enjoying themselves while keeping within the regulations.
Add in a Personal Touch
While designed to keep everyone safe and healthy, pandemic measures and restrictions do have the unfortunate consequence of making your wedding less personal – with mingling not allowed, distancing between groups of guests, and everyone having to wear masks at all times apart from eating.
As such, extra effort has to be put in to make your guests feel more welcome. One benefit of holding a smaller event is that it allows you to get creative with personalization more easily such as preparing individual notes or customized wedding favors. We've heard of brides who have sent bento boxes to guests tuning in to their wedding solemnization via Zoom, or decided to provide edible door gifts as a workaround to the no-food rule in places of worship. These little thoughtful gestures can help to build a meaningful connection between you and your guests!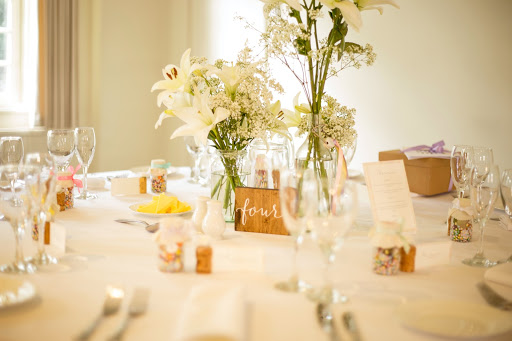 Photo by Natalie Thornley on Unsplash
Stay Flexible
Perhaps the most important of all in this uncertain environment – try to stay flexible and keep an open mind at all times, remembering that there are many things happening around us that are completely out of our control. The pandemic situation and restrictions may drastically improve or worsen at short notice – and this is especially so if your wedding is still quite some time away.
Keeping a positive attitude and being open to changes will help you navigate any unexpected changes quickly and lower the stress involved in planning your big day! While it is natural to wish for a perfect wedding as it is a once in a lifetime event, don't forget to take a step back and enjoy the whole process leading up to it and especially the big day itself – you will make many happy memories that you will look back fondly on for the rest of your life.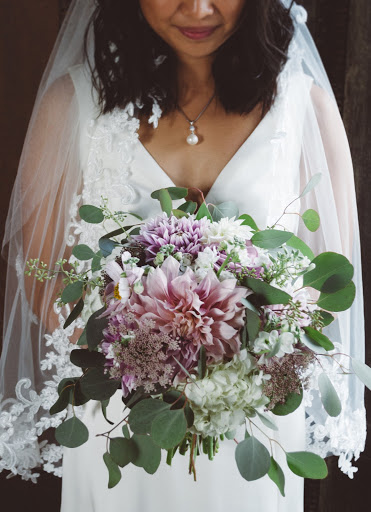 Photo by Kelly Sikkema on Unsplash
Here at My Bridal Room, we wouldn't just love to be part of your special day, but the entire journey leading up to it! We specialize in gown rental and actual day or pre-wedding photography/videography, but also offer all-inclusive packages if you'd like to maximize the convenience. Let us take care of the details so you can focus on enjoying your special day- feel free to get in touch with our team today to find out how we can make your dream wedding a reality.
Galleries