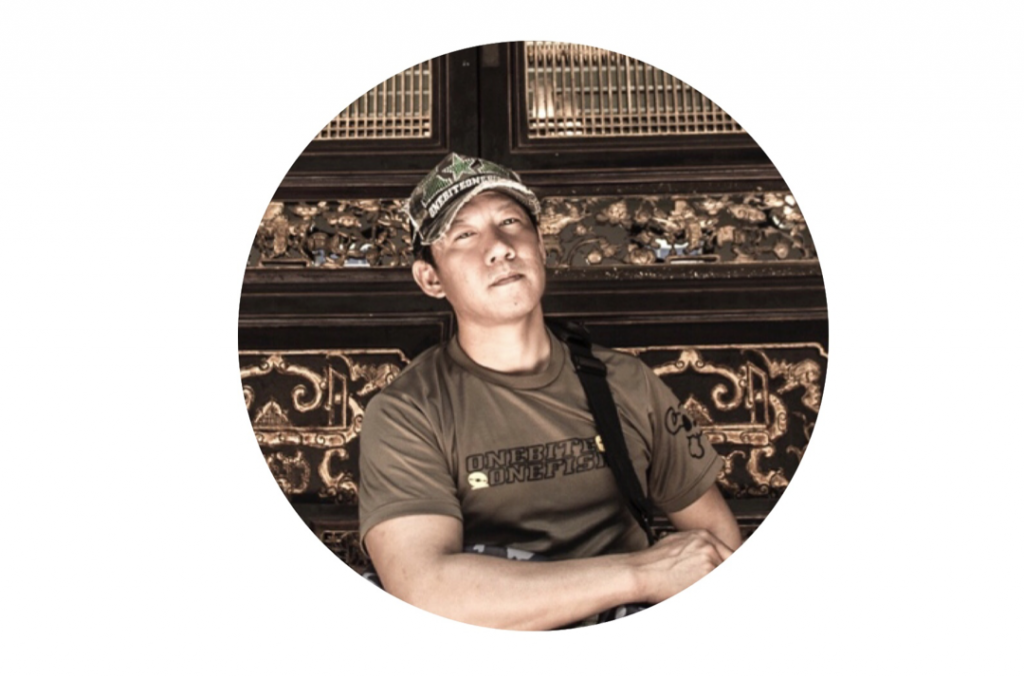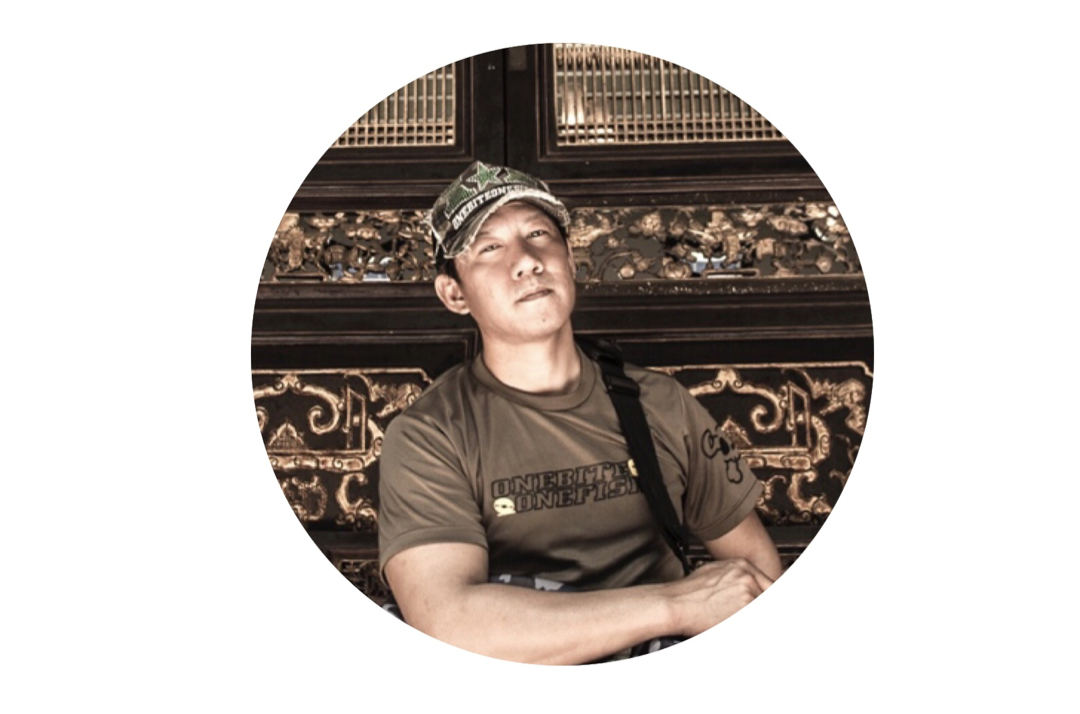 Without a doubt, a photographer is an important part of any wedding celebration. It is however, even more important that there's a connection between a couple and their photographer. That's why we want you to get to know Sam Lai, lead photographer and founder of My Bridal Room.
Sam's the one who will break down barriers and create a window of understanding amongst friends and family, as his photos provide a glimpse of the deep connection and love that you and your partner hold for each other. 
How long has Sam been doing wedding photography?
From the young age of 18, Sam has been in the photography industry. It might be argued that he started even earlier, having been exposed to the fine art of wedding photography by his father who owned a photo gallery and bridal studio. Quite naturally, he has a keen eye for capturing moments that matter. However, his finely honed skills were developed over years of creating and refining unique techniques that allows him to capture intimate moments with his signature flair of grandeur.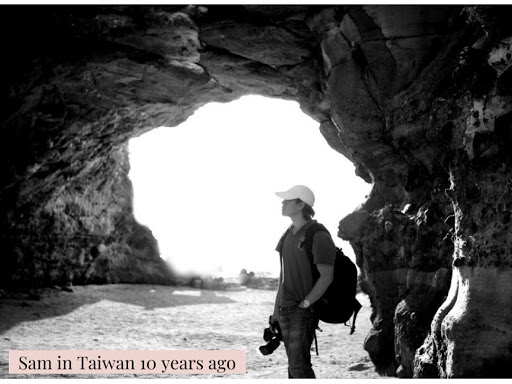 What's unique about Sam as a wedding photographer?
As a kid, Sam wasn't a student of books, he would rather experience what the world had in store for him. His mother thought that at such an impressionable young age, some discipline would do him good and insisted he become an apprentice at his father's bridal studio.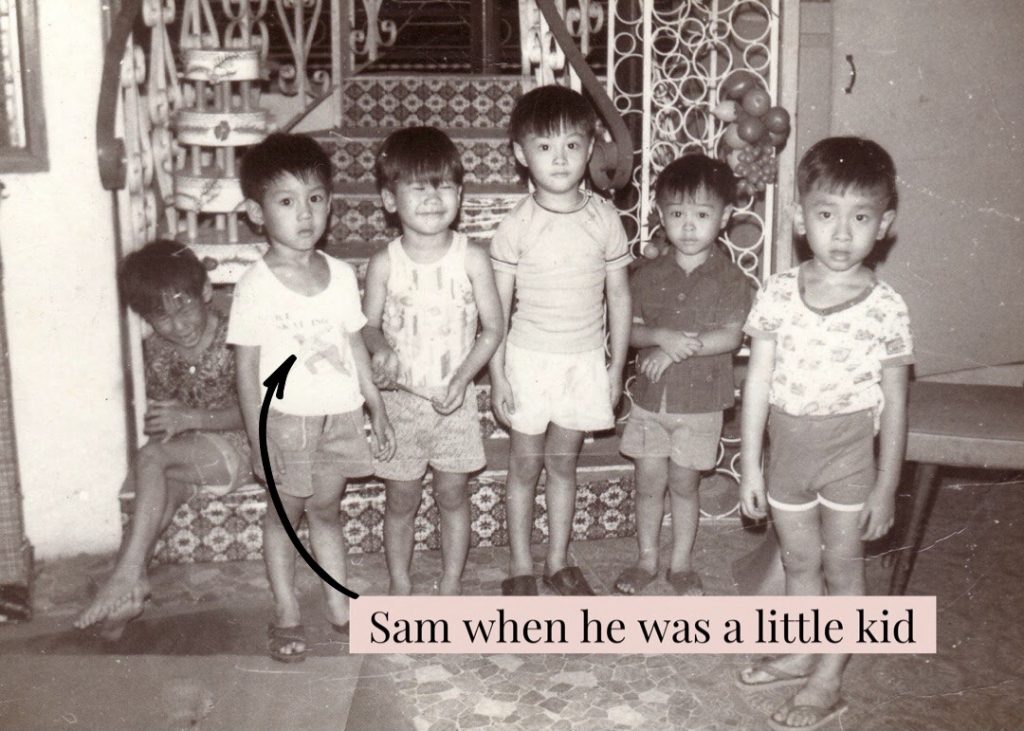 Coming out of school also meant that when Photoshop was first released in 1990, it was not readily taught to him. Instead he took it upon himself to keep up with technology and trends, got a Photoshop 101 manual and learned on the go instead. 
It could only be his natural flair, keen eye and dogged determination that eventually set him on the path of success. Not one to shy away from a challenge, Sam also understood the added advantage of having a holistic understanding of the bridal journey, which led him to set up My Bridal Room while staying true to his passion in photography.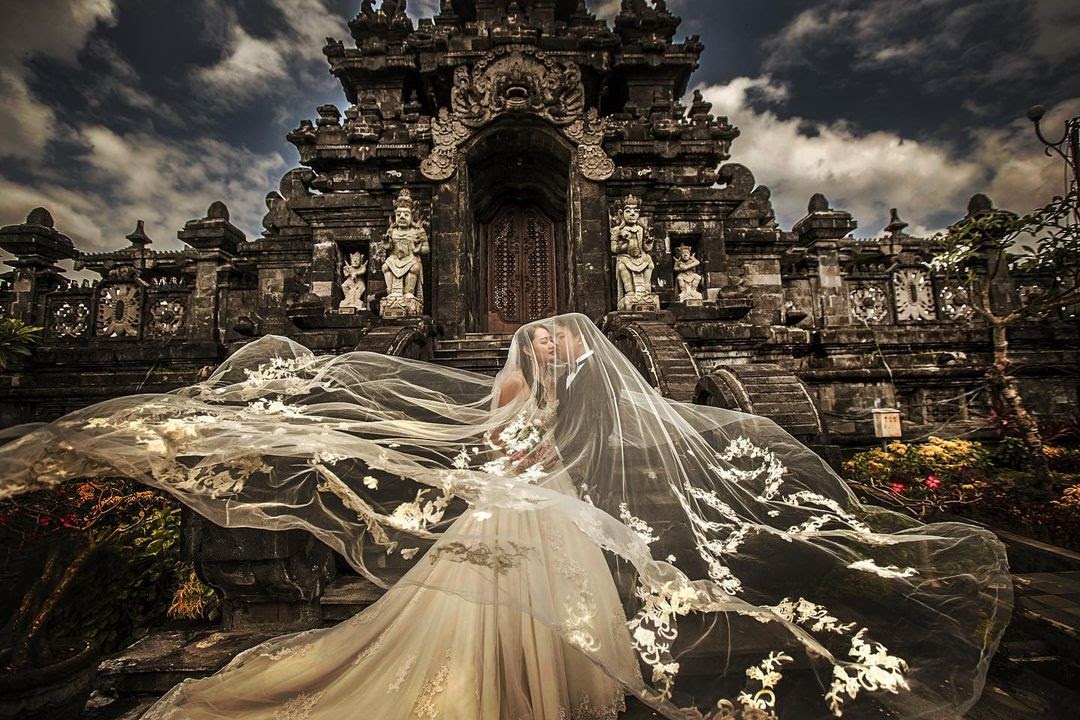 What is working with Sam like?
Despite holding his work to the highest standard, it is his down-to-earth personality that allows him to form a trusted connection with his subjects. 
On more than one occasion, Sam was met with couples who arrived on set in a foul mood, angry at each other and filled with negative energy. This would have been a challenging situation to handle if not for Sam's affable and warm nature. He took the time to speak to the couples, dissipating the tension. The result was photos that were able to encapsulate the love that shone through despite their differences, focusing on what really mattered. Everyone was all smiles by the end of the shoot as well! 
Perhaps it is Sam's appreciation for beauty in its most natural form that his photos are able to capture a certain je ne sais quoi while still putting warmth, love and sincerity center-stage.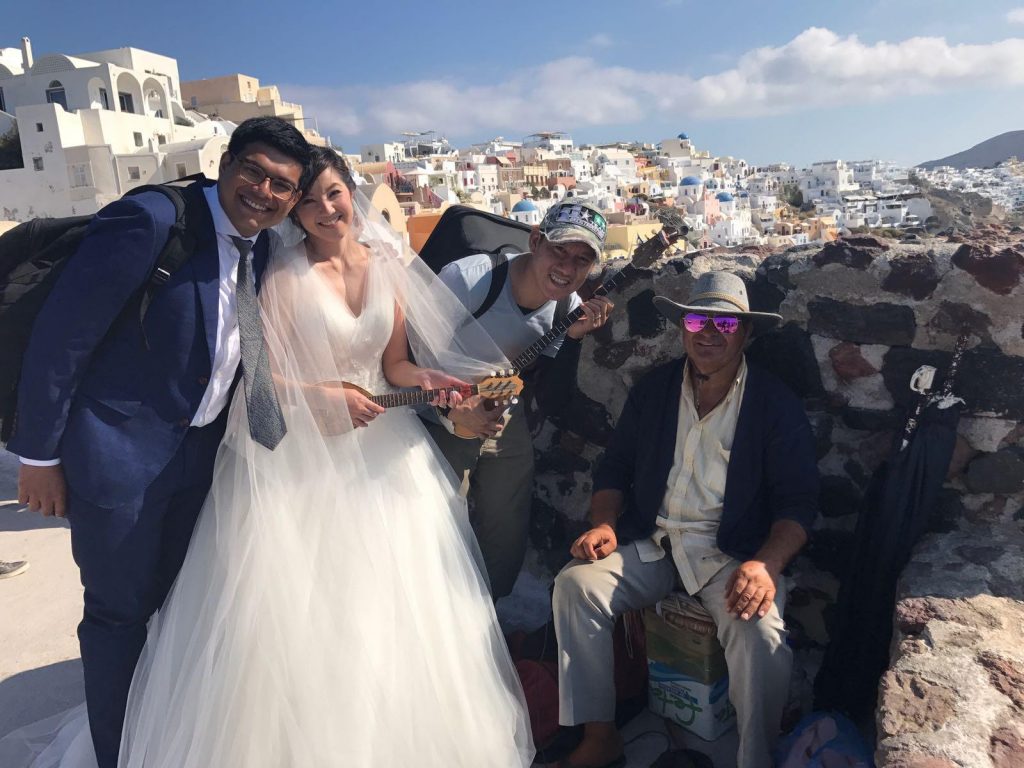 Check out Sam's Instagram page for more examples of his amazing work. If you would like to speak to Sam about wedding photography packages, contact us today for a non-obligatory quote. My Bridal Room offers a wide range of services from your ROM day to pre-wedding photography and actual day photography and videography. 
With all the different components of a wedding, we know it can be a lot to prepare for. Reach out to our friendly and dedicated team who will be able to guide you through each step. In addition to photography, My Bridal Room also provides all-inclusive packages that include gowns, makeup and other planning services. Our goal is to help make your dream wedding become a reality with ease!