Pre-wedding Photography
You never have to worry about running out of beautiful backdrops for your wedding photoshoot.
If you want a Renaissance era setting or have Mother Nature featured in your background, My Bridal Room can arrange the necessary overseas travel program.
The photography team is expert at capturing unique emotions, intimacy and the inner beauty of each couple. The art direction is a mixture of contemporary styles with a relaxed and natural approach.
Actual day wedding photo/videography services are also available to make sure that you can replay all the perfect moments — a perfect idea for your future anniversaries.
Pre Wedding Photography Studio
A pre-wedding photo shoot is a perfect way to save those fleeting, priceless moments that bring a smile every time you see them. It is common for pre-wedding shoots to take place between three and six months before the wedding day, which is referred to as an engagement shoot. The pre-wedding photography studio is a convenient way to document the excitement leading up to the big day with stunning images that will last a lifetime.
Why do you need Pre-Wedding Photography Studio Service?
An essential benefit of a pre-wedding shoot is spending extra time with your photographer. Because of this increased exposure time, you and your spouse will feel more confident posing with the photographer and expressing affection for one another in front of the camera.
The most important thing for a couple is to create as many joyful memories as possible. Couples usually have little time to spend together before the wedding because of the hectic schedules of clothing trials, vendor meetings, and wedding shopping. It is an excellent opportunity for you to relax and enjoy some quality time with your fiancée before the big day.
My Bridal Room's pre wedding photography studio allows you to record this precious moment in your life in a professional studio environment. Utilize our studio lighting, comprehensive props, and your choice of background colors and various clothing options.
How to differ from others
Have you ever dreamed you could bottle the sweetness of a happy couple's relationship and keep it forever? With an old-fashioned romantic bent, we strive to capture natural, unscripted moments of tenderness and spontaneity without using staged scenes or corny poses.
My Bridal Room studio offers a variety of options to meet your needs for pre-wedding photo shoots, engagement photo shoots, and lifestyle portrait sessions. Your pre-wedding photo shoot will be intimate and beautiful since we will take you to some of the world's top photographic locations.
Our studio aims to provide you with the best photography experience possible. You can put your faith in us to handle all the specifics of your engagement photo shoot while allowing you to impart your flair and theme to the session.
We're a team of people-oriented wedding photographers who aim to document couples' most intimate and heartfelt moments. To capture natural moments like the genuine, candid emotions exhibited during a wedding, we believe in a method of urging rather than posing.
Why choose My Bridal Room?
My Bridal Room is proud to offer a full range of photography and videography services to all of our esteemed customers. Professionalism and friendliness are the hallmarks of how we provide these services to you. We feel fulfilled when the client is ecstatic and appreciative of our work.
We have the most up-to-date and high-tech equipment necessary to capture your wedding day in all its glory and deliver the most incredible photography and videography services in town.
We have a team of experienced photographers ready to capture your momentous occasion. We will collaborate with you from beginning to end to ensure the perfect environment and set-up for your ideal session. Once the shoot is complete, we'll provide final refinements and retouching.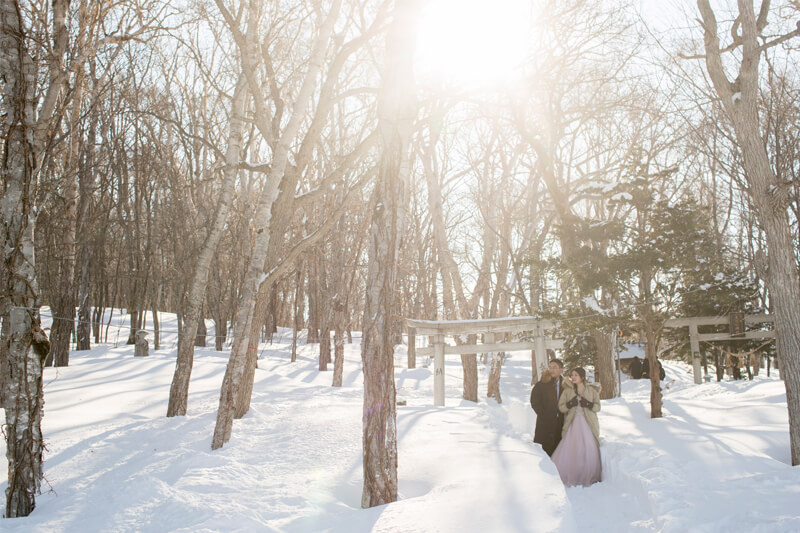 Our Pre-Wedding Portfolio!