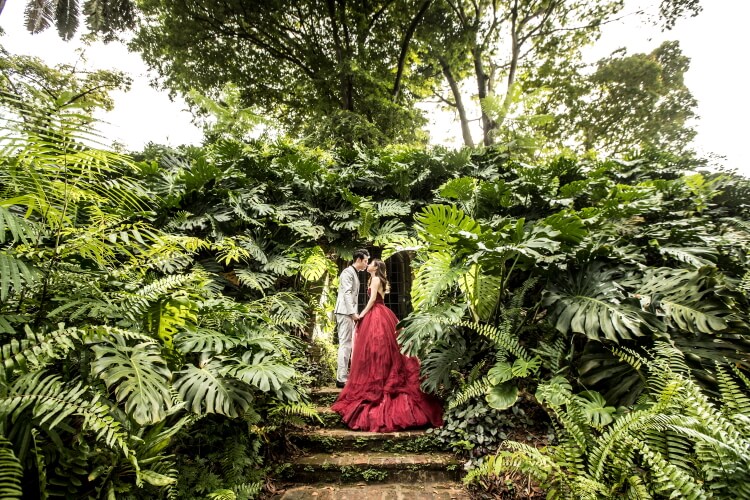 Covid-19 may have put a dampener on some of our grand plans for overseas travel, and maybe even your original dreams of an overseas pre-wedding photo shoot. While you may feel dismayed and upset at these disruptions, we are here to offer up some consolation – a local pre-wedding shoot is still a great option!
A pre-wedding shoot is a rare opportunity to dress up and look your best, capture stunning photos against sweeping landscapes with the love of your life, and best of all, immortalize that moment in time with memories for a lifetime. Many couples also use photos captured from their pre-wedding shoot in their decor or wedding programming such as their wedding montage, so while they can be pricey, a pre-wedding shoot is also an investment.
We've put together this guide to planning for a smooth and enjoyable pre-wedding shoot!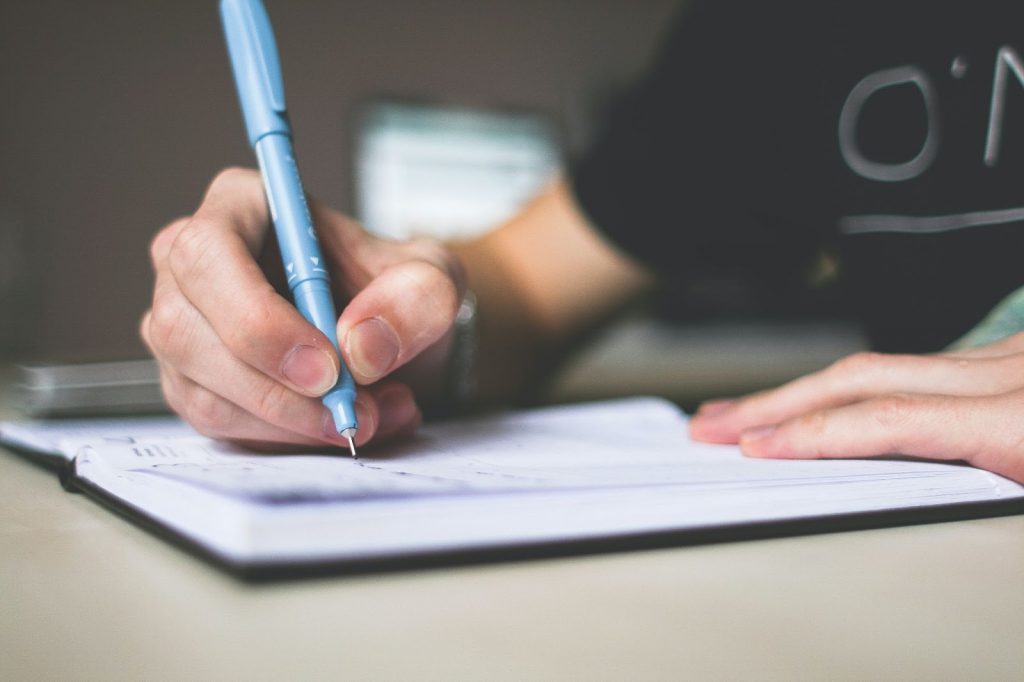 1. Do research!
It would be unwise to assume that once you book your photographer and decide on your locations, the work is done! In fact, it is only the beginning – most photographers often want to know if you have any specific preferences for your photoshoot, such as a theme, any props you will bring, if you wish to highlight any specific part of your relationship, etc. This will all contribute towards a smooth photoshoot day where you and your photographer are on the same page.
But before that even happens, you have to first find a photographer! It's common nowadays to browse the portfolios of many wedding photographers on Instagram, and directly message them on the platform to find out their rates and availability. You can also pick from many compilations online, such as this list on Singapore Brides. Most photographers also specialize in certain styles of photography ranging from casual and natural to quirky or glamorous! Pinterest is a good resource for doing research on which style you would prefer for your shoot – you can browse through many catalogues from different photographers all at once at your own convenience before shortlisting one or a few styles to explore!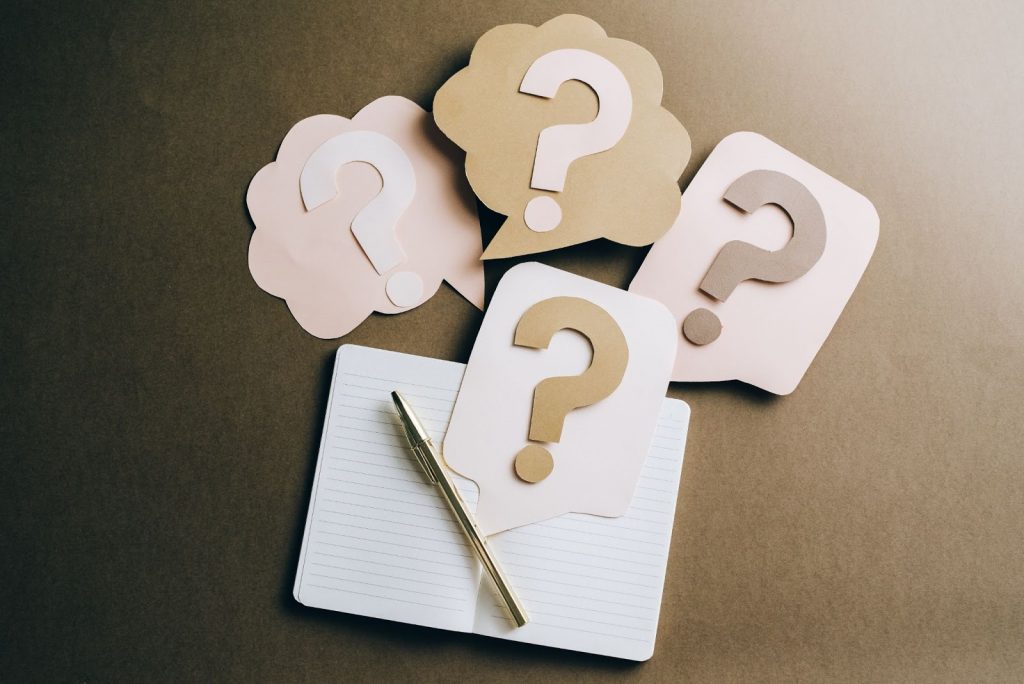 2. Have a contingency plan
While you can prepare everything and hope that the day will go well, there are certain things which are out of your control. Many pre-wedding shoots are in an outdoor setting with a scenic backdrop, so a lot of it depends on the weather conditions on the day. We live in Singapore, which is notorious for unpredictable weather as well as sudden thundery showers. To circumvent this, discuss with your photographer to have a back-up plan which is preferably an indoor location, so that weather will not affect the outcome of your shoot!
For example, if you are planning to visit Coney Island for some dreamy scenic photos, consider switching locations to the waterfall at Jewel, or even to the Cloud Forest at Gardens by the Bay for the best of both worlds – beautiful flowers, greenery and a waterfall backdrop!
Also, consider the month(s) to take your pre-wedding pictures – you can try to get around the rainy weather by avoiding the months of November to January when the monsoon season hits. To be safe, you can try shooting in May to July, which are equivalent to Singapore's 'summer' months!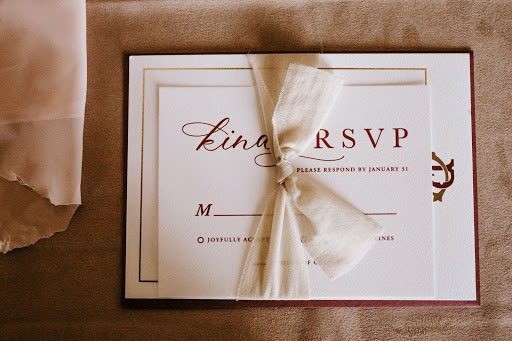 3. Take steps to look your best!
While your photographer and makeup artist will do their best to make you look your prettiest on the day itself, it would still be very helpful to ramp up your beauty regime in the weeks coming to the shoot.
To improve your complexion, consider using face masks diligently in the days leading up to the shoot. If you intend to also go for a facial beforehand, do take note to have it done at least a couple of days to a few weeks before the actual day itself in case you have any angry red spots right after the facial. Having enough rest and sleep the night before is also critical to ensure you do not have dark eye circles or greyish looking skin. Lastly, staying hydrated by taking in sufficient fluids and avoiding too much salt intake will also help your skin to look fresher and more healthy! Depending on whether you are expecting to take any close up shots of your hands (and your engagement ring), you can also have a manicure done so that those pictures will look even more amazing!
Also, if your actual day package includes a makeup trial, ask if your makeup artist would be willing to 'use' the trial for your pre-wedding shoot day, so you can save some moolah while still looking beautiful! It's a great way to also get that 'preview' of your look on your actual wedding day, to avoid any surprises.
4. Comfort is key
Unlike how picture-perfect your pre-wedding shots will look, the shoot itself can be anything but. Imagine humid weather conditions and the relentless sun beating down on you – it can be a real test of endurance! However, you can take steps to ensure you get through your shoot smoothly with maximum comfort.
Firstly, if your shoot involves multiple locations, consider driving or renting a car for that day. It will help so much in saving time to book transport during the shoot duration, which could eat into your photographer's precious time that you're paying for! Secondly, to all brides, do opt for comfortable footwear such as white sneakers or flats, which will probably be hidden under your dress anyway and will allow you to walk through uneven terrain, or for long stretches with ease. For any shots which do reveal your footwear, you can bring along your heels and put it on just for those short periods. Lastly and most importantly, pack light and yet bring along some essentials – don't forget your trusty insect repellent, wet wipes, emergency touch-up makeup, a portable fan and a bottle of drinking water.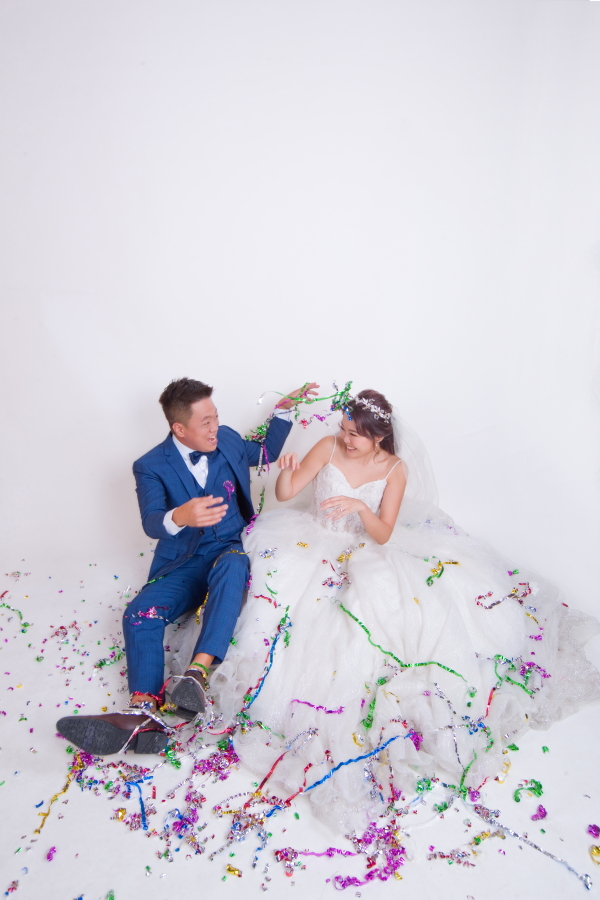 5. Have fun!
When all is said and done, you'll definitely look your best and take beautiful photos with genuine emotion, if you're actually having fun and enjoying the process! Practise posing with your partner, finding your good angles and just looking forward to your pre-wedding shoot day together. Consider reminiscing about your time together as a couple, asking yourself questions such as what made you first fall in love with each other, who made the first move, how was your first date, and more questions like this to rekindle those sweet emotions and memories. This will really put you in the mood and ensure the most natural, beautiful pictures to last a lifetime.
My Bridal Room offers a range of pre-wedding services, such as photography, videography, hair and makeup services, and gown rental! Contact us for a non-obligatory quote and we're happy to assist you with your planning.
Galleries