Congratulations, you are engaged! A very exciting journey soon follows : your wedding preparation! 
There are many factors to think about when it comes to planning your perfect wedding: from the venue, wedding gowns and suits, F&B choices, entertainment, photography, videography, make-up, and many more!
While there are couples who prefer to go the a-la carte route and find individual vendors to take care of each item on their checklist, many would rather engage a bridal studio as it provides multiple services in one place for the bride's convenience.
However, googling "bridal package in Singapore" will return pages and pages of results. We get it – it can be overwhelming.
Don't worry, we've got you covered! Continue reading and we'll guide you through the process of choosing your perfect bridal package in Singapore to turn your dream wedding into reality!
1 – Know What You Want
Firstly, make a list of the things you want (and need) from the bridal package and studio that you'll be working with.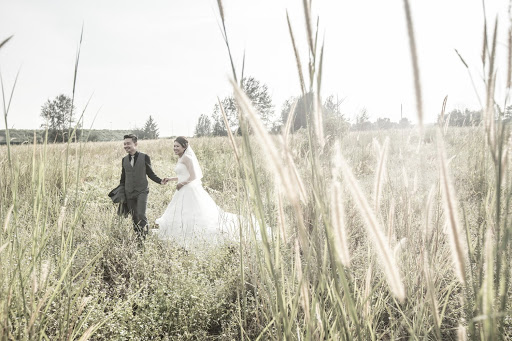 Credit: My Bridal Room
Check out this article for a complete wedding checklist and decide from there. For example, will you be renting your wedding gown? Will you need a make-up artist, or do you already have one in mind that you'd like to work with directly? Do you have a florist? Do you want to buy your own accessories? And so on.
(If you're still deciding between buying vs renting your wedding gown – we recently wrote a blog about it. Read it here.)
All these decisions vary from bride to bride and it'll be a lot easier to look for the right bridal package when you know exactly what you need (and what you don't.)
A few questions you can ask yourself are:
How many wedding gowns or looks that you would like to go for?
Do you want to do pre-wedding photography?
Do you want both a photographer and a videographer to chronicle your actual day? Or will just one of the two suffice?
Are you going to rent accessories from the bridal studio?
Do you need flower arrangements for your wedding venue (including your hand bouquet, corsages and car decoration)?
Do you need a make-up artist for yourself? Will you need to cover the make-up for your family members and bridal party?
2 – Decide on Your Budget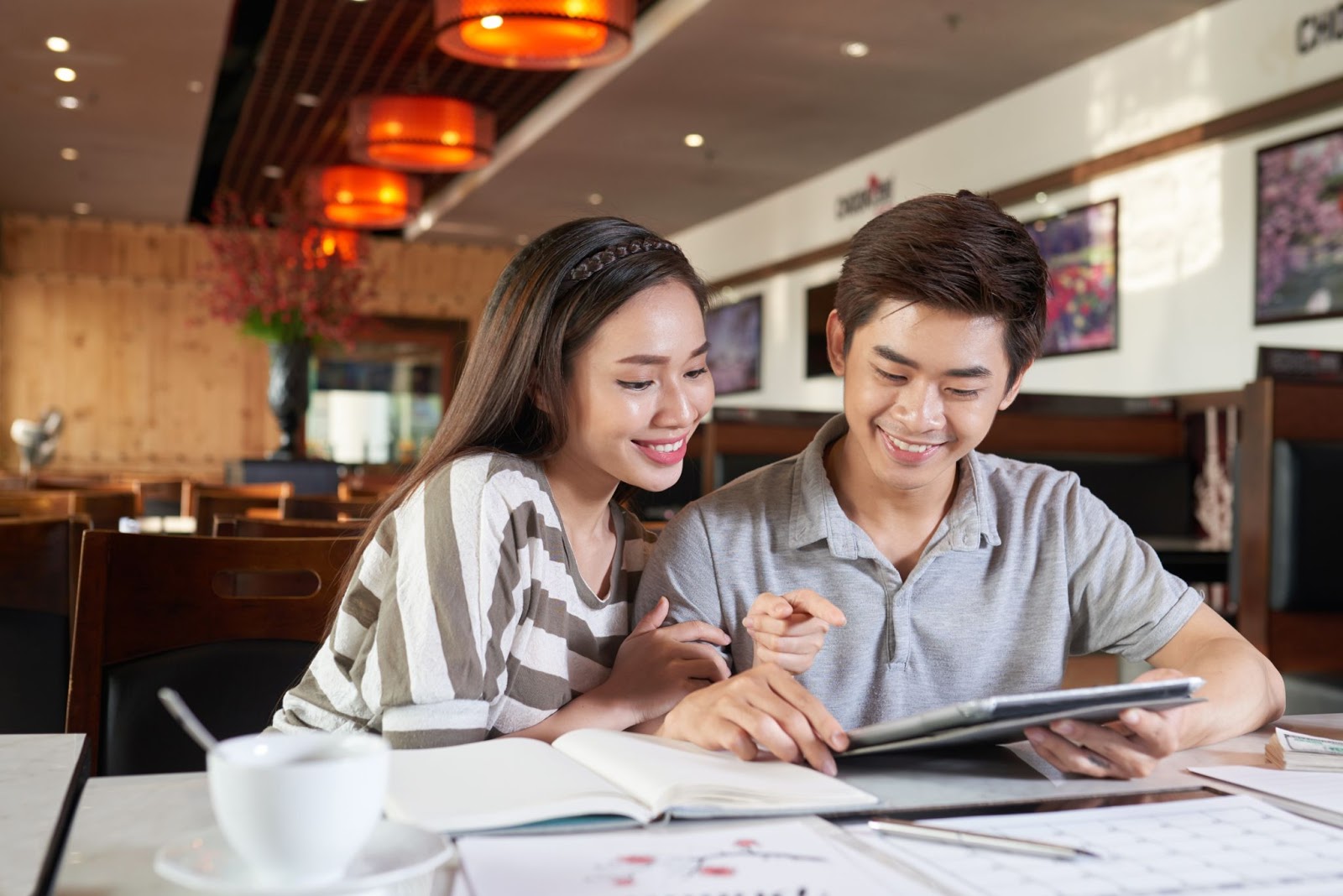 Credit: Freepik
The next thing you should set is your wedding budget, as this will determine the range of bridal studios and packages that you can spend on. Sit down with your fiance and discuss how much you are able to spend on your wedding package, considering other expenses that you will incur for the wedding.
3 – Do Your Research
Research is the key to success. You need to find out more about different bridal studios by:
Getting some suggestions and recommendations from your friends and colleagues
Searching online and checking out each bridal studio's website to see if it is professionally designed and looks credible
Looking up reviews online to see what others have been saying about each studio
Joining forums or Facebook groups to exchange information, and you can also ask fellow brides about their experiences with specific bridal studios
Do not base your choice off only one source – rather, get a few opinions and sources before making a decision.
4 – The Service Matters
A bridal studio may have the best wedding gowns or in-house photographers, but if their staff are not helpful and unfriendly, it will create unnecessary stress for you. What's equally important is the service and comfort level that you receive from them.
When you call in and come down for an appointment with them to check out their gowns, packages and services, make a mental note of how each studio responds and attends to you, and weigh them up against each other.
How long do they take to respond to your initial call/email for enquiry?
How knowledgeable are the staff and can they answer your questions?
Do they sound pushy?
Do they seem genuine about wanting to help you in your wedding journey, or are they more concerned about what they are selling?
How comfortable do you feel with the staff?
Are they easy to communicate with, trustworthy and friendly?
You should also be upfront about what you need from your package, as they may be able to customise something for you. Ask a lot of questions and always ask for clarifications if you feel unsure.
After going through the process, you will certainly find the right bridal studio and package that suit your needs and budget for your big day!
Now that you've made your choice, you can focus on other parts of your wedding planning, and trust that you're in great hands!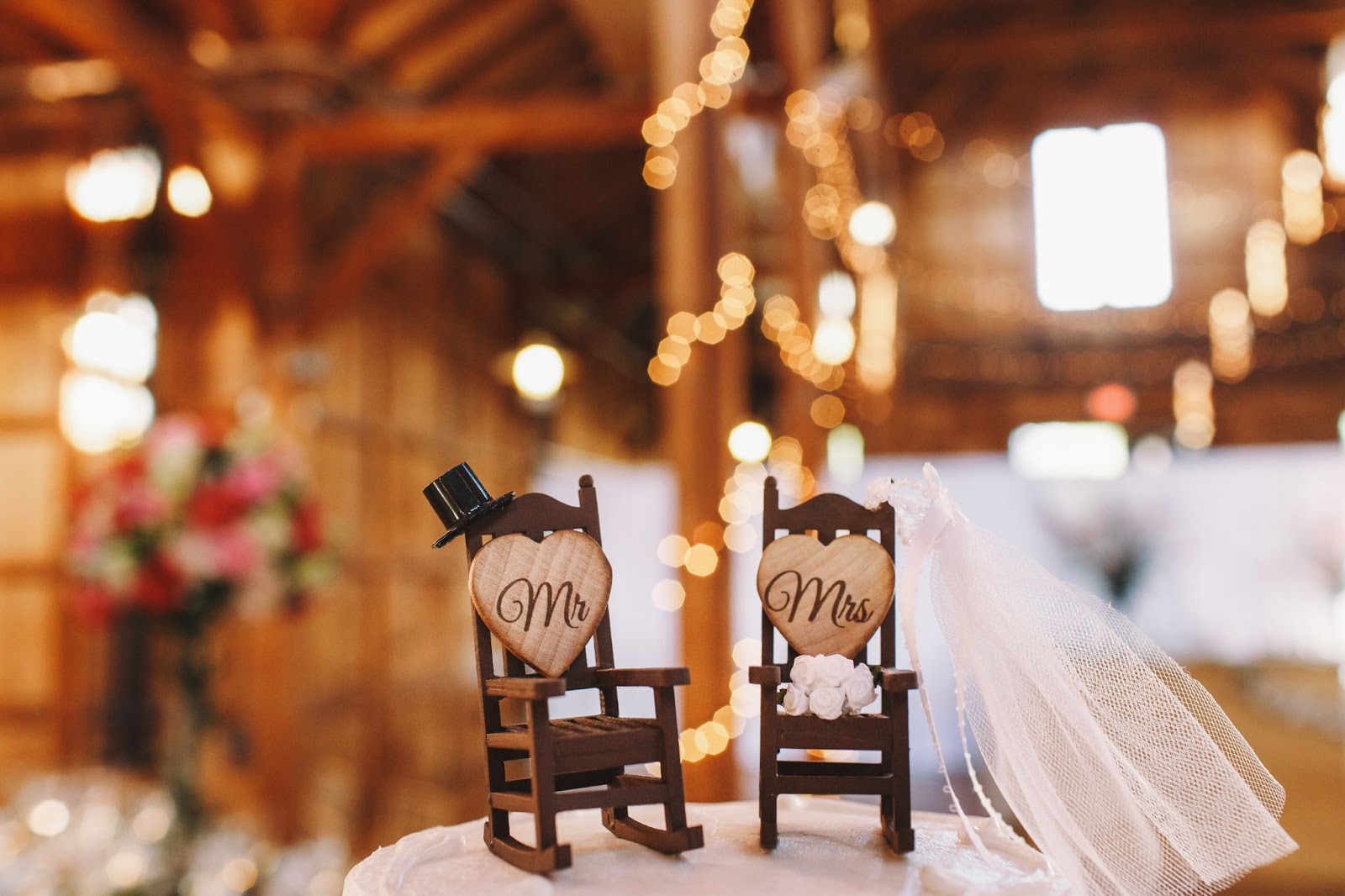 Credit: Freepik
Choosing the right bridal shop would also really help you make your planning easier, fuss-free and more enjoyable! At My Bridal Room, we provide a "one-stop experience" that has in-house designed gowns, photography, and make-up services.
Find out about our services at https://mybridalroom.com/photo-gallery/overseas-photography/ and our current promotions at https://mybridalroom.com/eventspromo-2/ 
Galleries