Pre-wedding Photography
You never have to worry about running out of beautiful backdrops for your wedding photoshoot.
If you want a Renaissance era setting or have Mother Nature featured in your background, My Bridal Room can arrange the necessary overseas travel program.
The photography team is expert at capturing unique emotions, intimacy and the inner beauty of each couple. The art direction is a mixture of contemporary styles with a relaxed and natural approach.
Actual day wedding photo/videography services are also available to make sure that you can replay all the perfect moments — a perfect idea for your future anniversaries.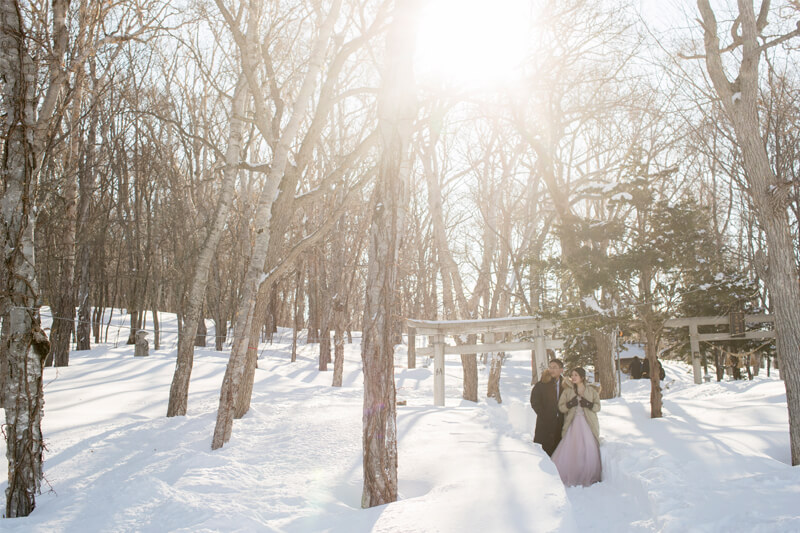 Our Pre-Wedding Portfolio!