𝐹𝓁𝒶𝓈𝒽 𝐵𝑜𝓃𝓊𝓈 𝒫𝒶𝒸𝓀𝒶𝑔𝑒 – 𝑀𝓎 𝐵𝓇𝒾𝒹𝒶𝓁 𝑅𝑜𝑜𝓂
In the wake of the pandemic, we know a lot of couples have had to change the date of your ceremony but you still want to tie the knot before then.
We are delighted to announce that we have put together some incredible package for the most important days of your life.
Take most of the stress out of planning your wedding with this  FLASH BONUS WEDDING PACKAGE – you may enjoy additional perks on top of our standard package!
𝒮𝑒𝓁𝑒𝒸𝓉 𝒶 𝓅𝑒𝓇𝓀 𝒻𝓇𝑜𝓂 𝓉𝒽𝑒 𝒻𝑜𝓁𝓁𝑜𝓌𝒾𝓃𝑔:
𝒞𝑜𝓂𝓅𝓁𝒾𝓂𝑒𝓃𝓉𝒶𝓇𝓎 𝑅𝒪𝑀 𝓅𝒶𝒸𝓀𝒶𝑔𝑒 (𝓌𝑜𝓇𝓉𝒽 $𝟨𝟫𝟪)
𝒞𝑜𝓂𝓅𝓁𝒾𝓂𝑒𝓃𝓉𝒶𝓇𝓎 𝒻𝒶𝓂𝒾𝓁𝓎 𝓅𝒽𝑜𝓉𝑜 𝓈𝒽𝑜𝑜𝓉 (𝓌𝑜𝓇𝓉𝒽 $𝟧𝟫𝟪)
𝒞𝑜𝓂𝓅𝓁𝒾𝓂𝑒𝓃𝓉𝒶𝓇𝓎 𝟣 𝒽𝑜𝓊𝓇 𝑜𝒻 𝑅𝒪𝑀 𝒫𝒽𝑜𝓉𝑜𝑔𝓇𝒶𝓅𝒽𝓎 (𝓌𝑜𝓇𝓉𝒽 $𝟦𝟫𝟪)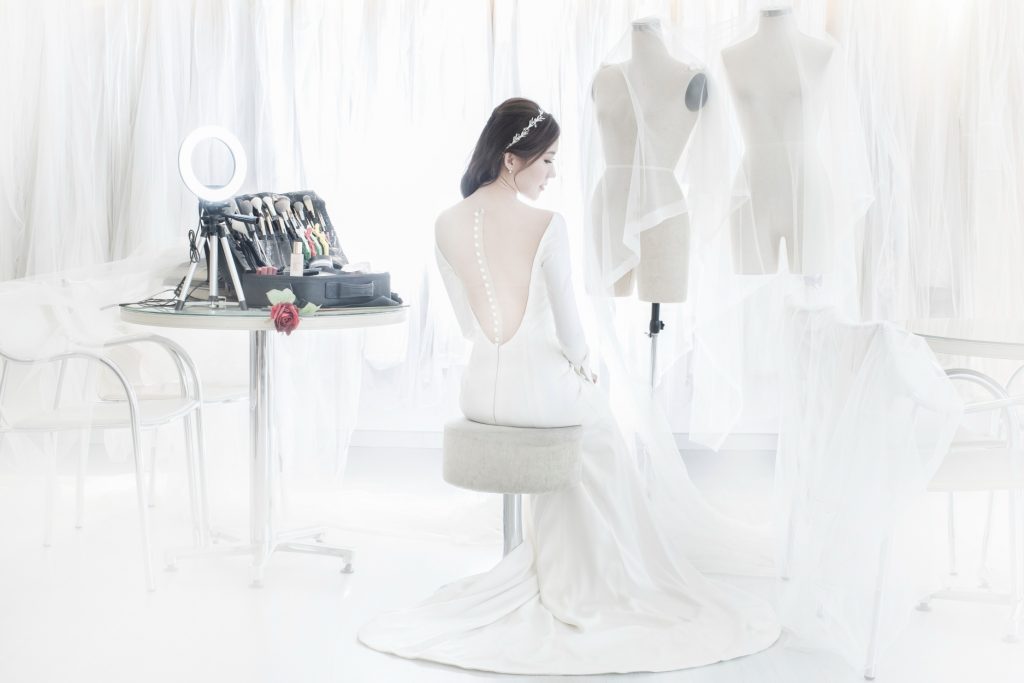 "Enjoy the same beautiful wedding, but pay less."
We will be on hand throughout to discuss, plan and advise. You are sure to receive a customized personal experience with licensed experienced specialists.
We know every wedding is as unique as you are, so let's chat about your dream wedding. We can't wait to hear from you!