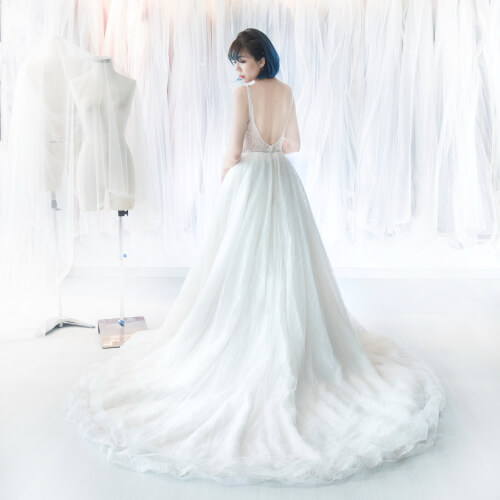 (Source: https://drive.google.com/drive/folders/1iwqTvPAI-DitvKtJ-crLIutrC6bywfQs) 
Should You Buy or Rent Your Wedding Dress?
You've envisioned walking down the aisle in the perfect wedding dress ever since you were a little girl. Now that the moment is here and you're ready to turn your dream into reality, the question is: should you buy or rent your wedding dress?
For a bride, the most exciting part of your wedding planning journey is, undoubtedly, choosing your wedding dress.
Continue reading this article as we break down the pros and cons of buying vs renting a wedding dress, and we hope that by the end of it, you'll be able to make your decision with peace of mind!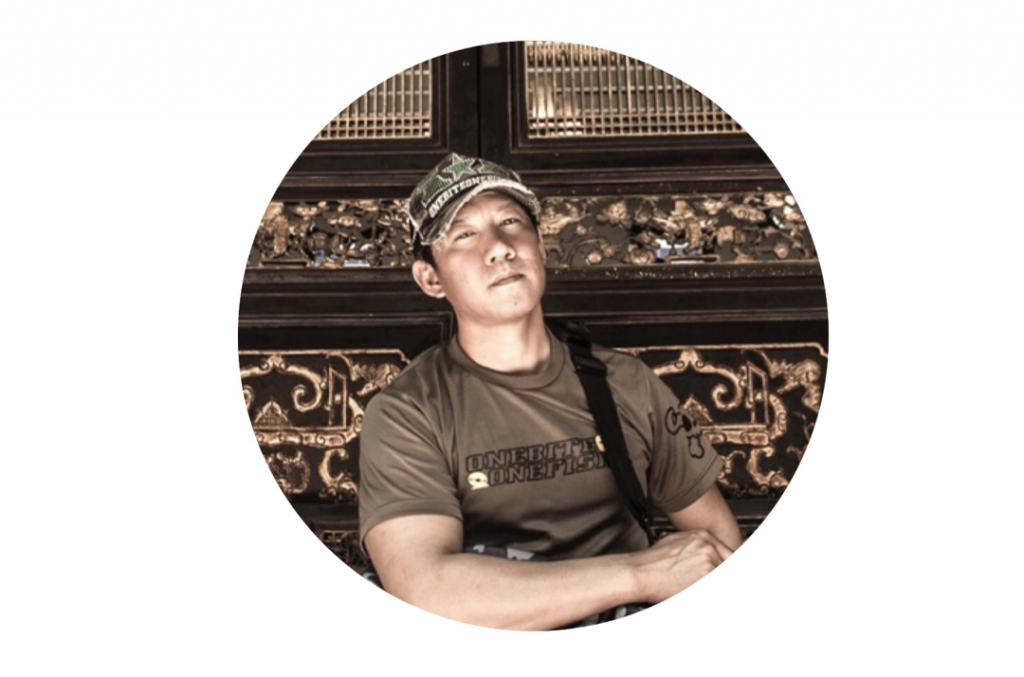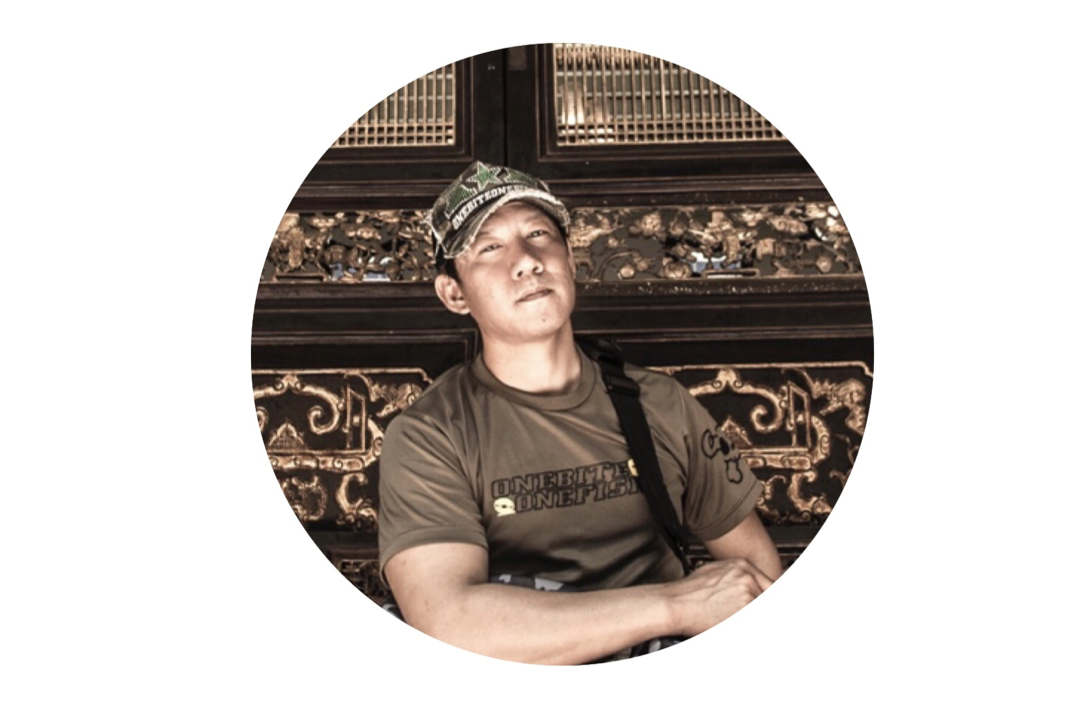 Get to Know: Sam Lai, My Bridal Room's Founder & Lead Photographer
Without a doubt, a photographer is an important part of any wedding celebration. It is however, even more important that there's a connection between a couple and their photographer. That's why we want you to get to know Sam Lai, lead photographer and founder of My Bridal Room.
Sam's the one who will break down barriers and create a window of understanding amongst friends and family, as his photos provide a glimpse of the deep connection and love that you and your partner hold for each other. 
5 Traditional Wedding Customs in Singapore
Growing up in Singapore, a melting pot of races and cultures, can be a beautiful thing. It's also especially beautiful when traditions are kept and honoured during important events and milestones, such as one's wedding! If you're a bride-to-be who wishes to ensure that you take care of all the traditional parts of your wedding, we're highlighting 5 of the most prominent Chinese wedding customs and how you can best prepare for them!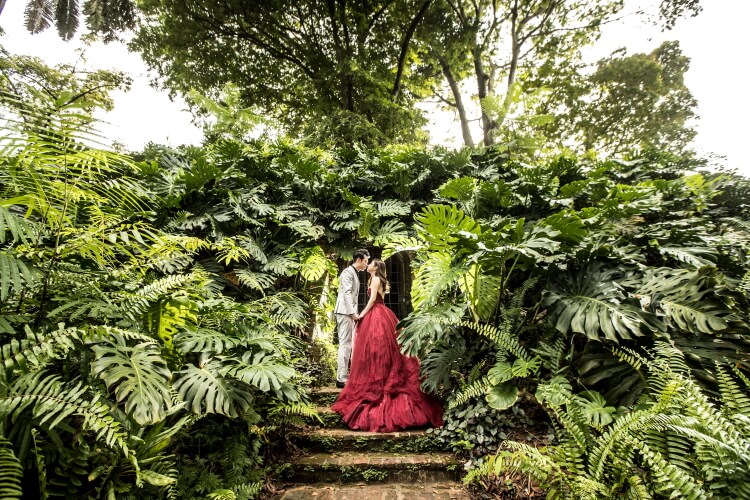 The Ultimate Pre-wedding Photo Shoot Guide
Covid-19 may have put a dampener on some of our grand plans for overseas travel, and maybe even your original dreams of an overseas pre-wedding photo shoot. While you may feel dismayed and upset at these disruptions, we are here to offer up some consolation – a local pre-wedding shoot is still a great option!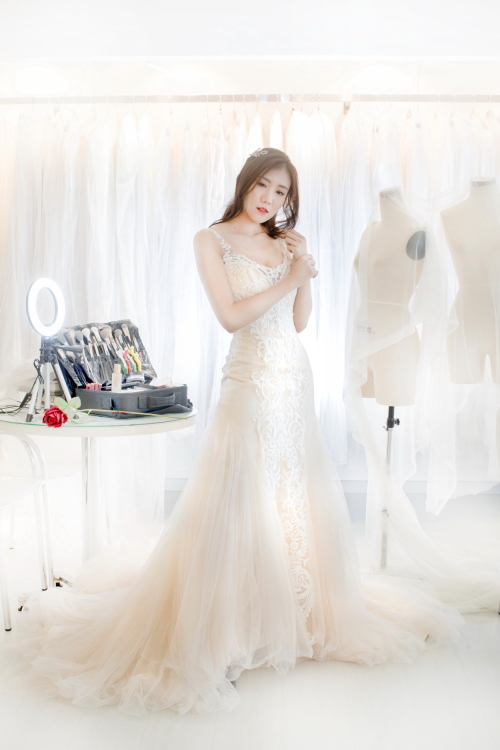 Choosing the Perfect Wedding Dress 
Floating down the aisle in the dress of your dreams is the moment that many girls have wished for since they were little. However, when you actually begin planning for your wedding, you may find that finding the perfect gown can be a stressful affair – with so many styles and options to choose from, how will you ever decide?! At My Bridal Room, we thought we'd use our years of experience in gown design, and matching brides to suitable gowns, to share some tips for befuddled brides. We hope the following tips will be helpful to make this process much easier for you!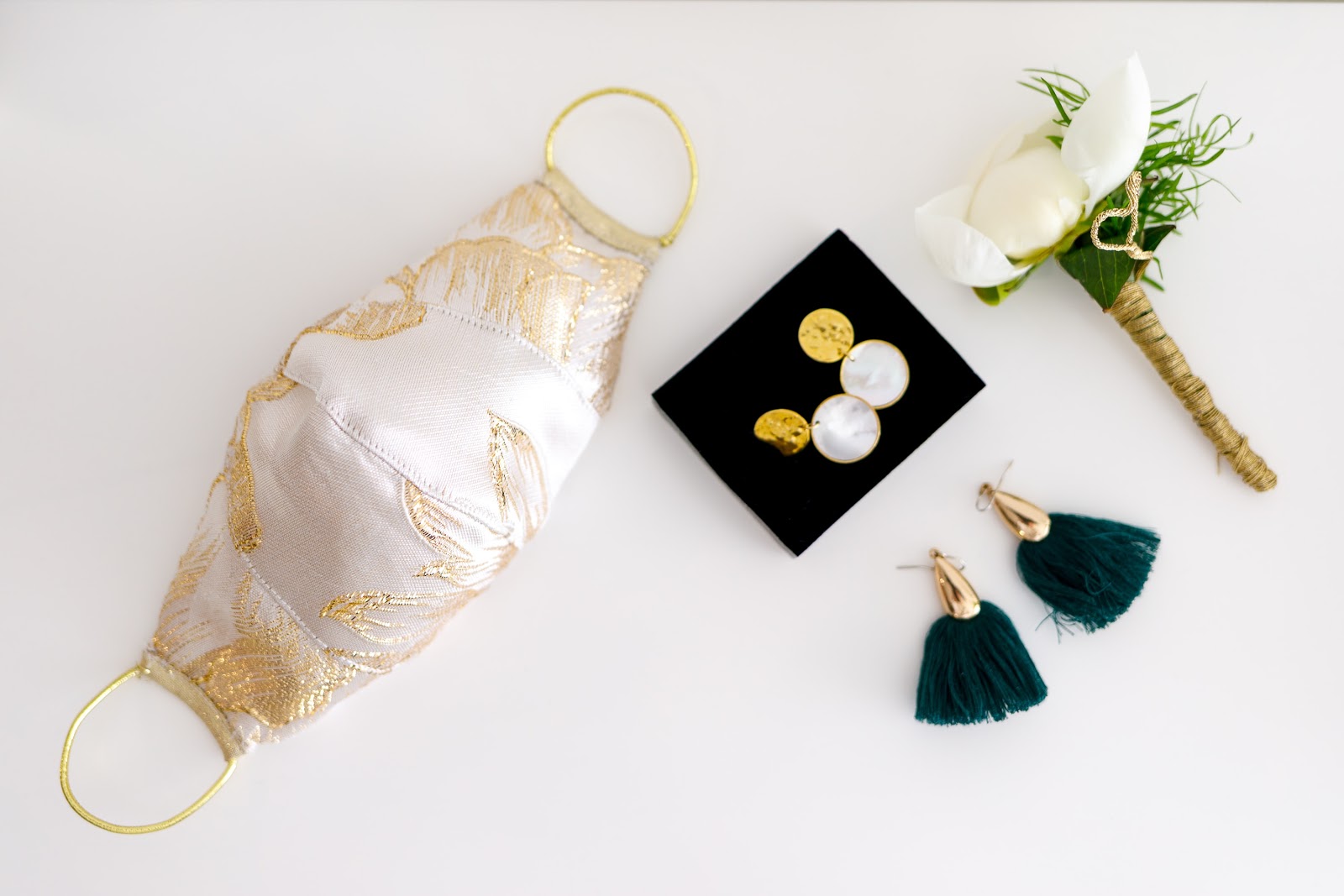 How to Pandemic-Proof Your Wedding
Photo by Ricardo Moura on Unsplash
The COVID-19 pandemic has shaken up all aspects of our lives since its arrival in 2020, with regulations governing social gatherings and workplaces changing frequently every few months. This has caused many sleepless nights for couples planning their upcoming weddings – with the rules and limitations on guest attendance, abiding by social distancing guidelines, and even vendors such as photography being uncertain up till a few weeks before the big day itself! While the trend so far (at least in Singapore) has been for such regulations to ease, allowing more weddings to proceed with minimal disruption, the resurgence of community cases and introduction of new virus variants could very well result in tightening of measures at any time.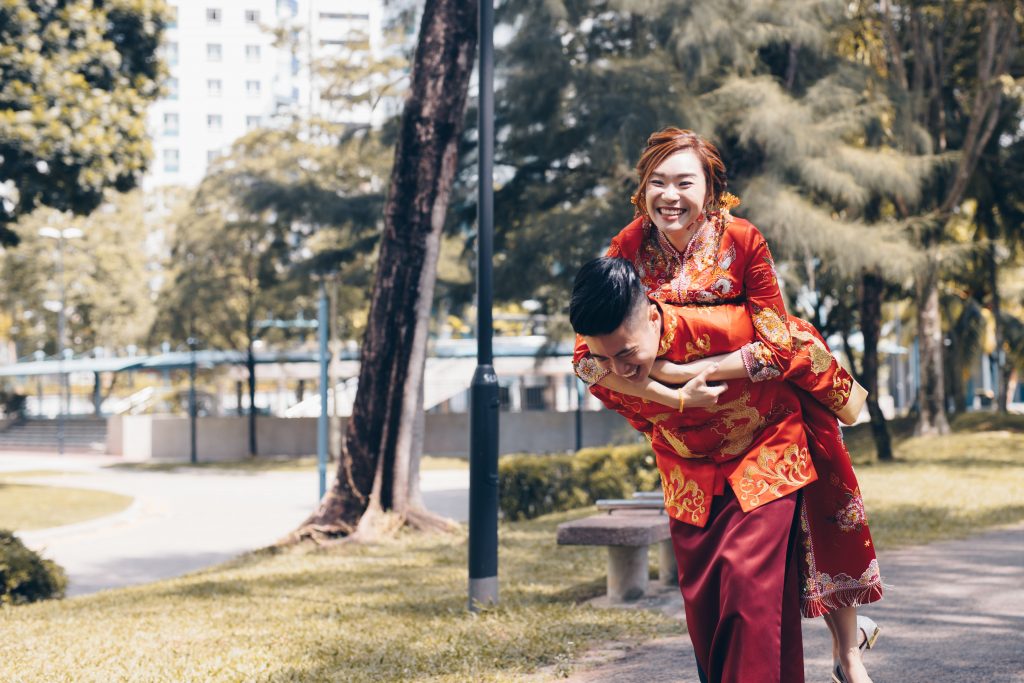 5 Tips for Fuss-Free Brides 
So your wedding date has finally been set, and you are going to be married to the love of your life in probably the most important event in your life so far!
At this point, you may be feeling overwhelmed with all the nitty gritty details to sort out when planning your solemnization or reception – such as selecting your wedding venue, hunting down your perfect wedding dress, florists, decor, and the list goes on.
Here at My Bridal Room, we are all about encouraging our brides to focus on enjoying their special day. Though planning your wedding can seem daunting, fret not as we dispense these five tips to make your wedding preparations fuss-free and breezy!